Efficiency Kits Buyer's Guide
Efficiency Kits Buyer's Guide
What's An Energy Efficiency Kit?
An Energy Efficiency Kit is a group of products strategically paired to help you save energy and money. We currently offer three kits, designed to conserve electricity, water, heat/hot water, or all of the above. Kits can be ordered in limited quantities with a New Jersey Natural Gas instant rebate, or in unlimited quantities with no rebate.
3 Kits Available
Total Home Energy Efficiency Kit: Designed to save electricity, this kit includes a variety of long-lasting LEDs and an advanced power strip.
Total Thermal Kit: Made to conserve heat and hot water, this kit includes simple and effective water conservation and weatherization products.
Total Mixed Kit: This kit has all you need for an energy-efficient home, including water, heat, and electricity saving products.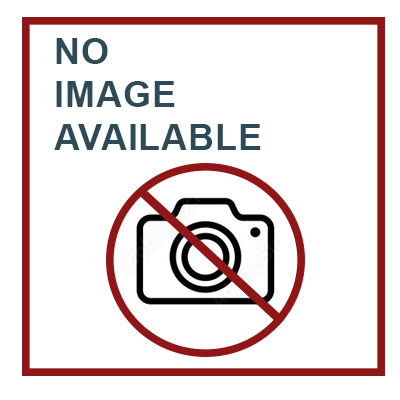 How Do Kits Help Save?
Energy Efficiency Kits help save in three ways:
1. Kits consist of energy-efficient products to help conserve resources and lower your energy bills.
2. Each kit is 10-15% less than the total cost of each individual item.
3. Kits save even more with an instant NJNG rebate - up to an additional 50%.
Total Home Energy Efficiency Kit
The Total Home Energy Efficiency Kit makes it nearly effortless to save electricity. Simply swap out some bulbs and upgrade that power strip to a Tier I Advanced Power Strip and you'll see lower electric bills in no time.
Total Thermal Kit
Looking to lower that gas bill? The Total Thermal Kit is a great place to start! It includes four simple and effective tools that will help you use less hot water and keep your hard earned heat in the house where it belongs.
Total Mixed Kit
The Total Mixed Kit combines the Total Home Efficiency and Total Thermal Kits and has everything you need for an energy-efficient home.
Total Mixed Kit

Retail Price

$16.92

Your Price

$7.96

After an instant rebate of: $8.96

Total Thermal Kit

Retail Price

$12.34

Your Price

$5.67

After an instant rebate of: $6.67