Looking to lower that gas bill? The Total Thermal Kit is a great place to start! It includes four simple and effective tools that will help you use less hot water and keep your hard earned heat in the house where it belongs.
Each Total Thermal Kit includes the following:
(2) 1.5 gpm Aerators
(1) 1.5 gpm Shower Head 
(10) Outlet Gaskets
(1) 17-Foot Roll Foam Weatherstripping 
Retail Price
$12.34
After an instant rebate of
$6.67
Your Price
$6.67
Total Thermal Kit includes the following pieces:
(2) 1.5 gpm Aerators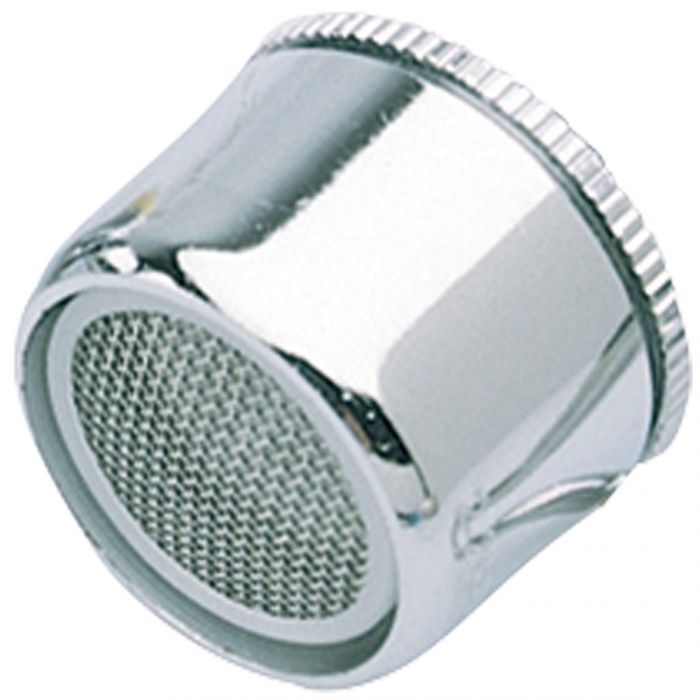 Faucet aerators incorporate air into your water stream, effortlessly reducing water consumption without affecting pressure. This faucet aerator will limit the maximum flow rate to just 1.5 gallons per minute (measured at 80 psi of water pressure) in an even bubble spray pattern. This flow rate ought to be more than adequate in any bathroom. It is chrome-plated with a solid brass body, a stainless steel screen, and is dual-threaded for easy installation on most faucets. 
(1) Delmei 1.5 gpm Showerhead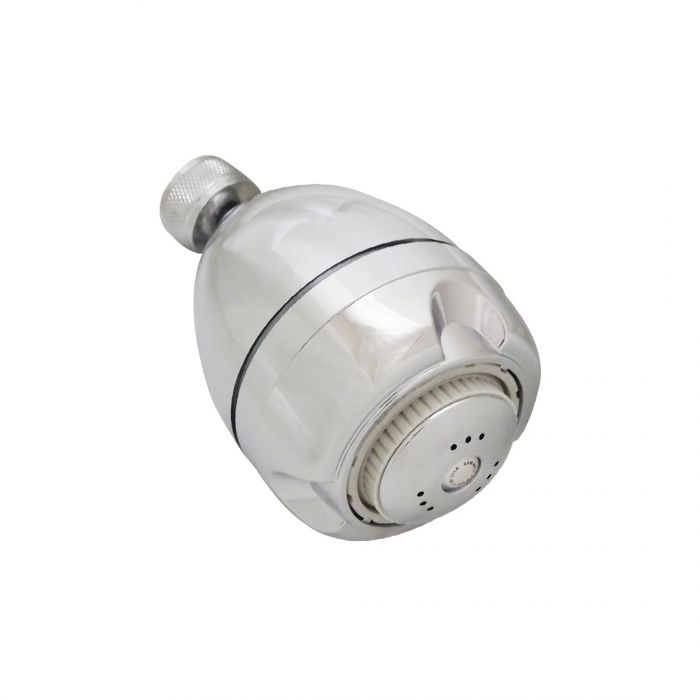 The 1.5 gpm adjustable spray of this showerhead delivers a broad, rain-like spray or a focused, 9 jet turbo massaging spray. It is self-cleaning, and the non-aerated spray mean less temperature loss between the showerhead and you. The flow will be consistent regardless of the water pressure. This showerhead has a high-impact ABS thermoplastic body with a chrome finish and a chrome-plated brass collar.
(10) EFI Outlet Gaskets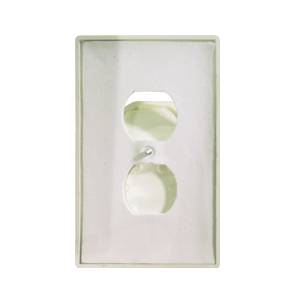 Electrical boxes behind wall sockets penetrate into the wall cavity, which make them potential sources of air leakage. These polyethelyne foam gaskets install behind electric outlet plate covers to reduce drafts. For double or triple gang boxes multiple gaskets can be overlapped and trimmed to fit.
(1) MD 17' Foam Weatherstripping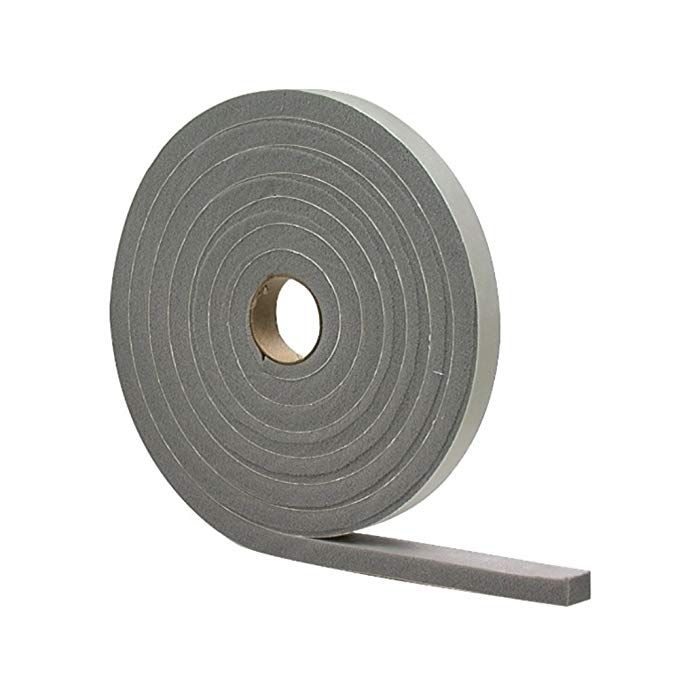 Seal up those pesky air leaks with foam weatherstripping to keep your house draft free.